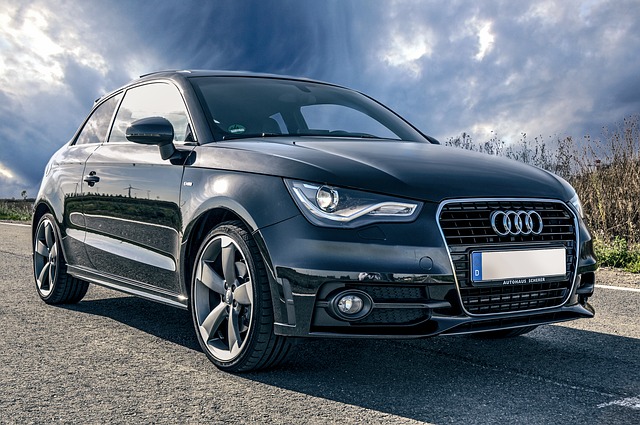 How about a $25 weekend car rental in Dallas? How about a $300 car rental in Hawaii for 2 weeks?
Do those sound ridiculous, preposterious or just flat out crazy? Well they are not…. In fact, that is what I paid for 2 recent trips I have been on. Finding affordable car rentals like that is not too farfetched if you know what you are doing. That is my job… Showing you how to find and book awesome deals like this!
Here are my absolute favorite methods for booking cars cheap, and I mean cheap!
The key is to compare and see which one works best! In most instances the same one doesn't amount to the cheapest.
Priceline Car Rental – You can use the traditional car rental service to see the prices, but the absolute best way with priceline to find the best savings is to use the 'Name Your Own Price' feature. Almost identical to the priceline hotel 'Name Your Own Price' feature. I talked about that here. This tool allows you to find ridiculous deals and offers! The only caveats are that you cannot pick your own rental car company, and it is non-refundable. Once you get the deal, you are stuck to it, and have to pay on the spot. But in my estimation, if you are just looking for the cheapest car rental then this is probably one of the absolute best ways!
Chase Ultimate Rewards – You can only use this feature if you have a chase rewards credit card. But if can do, this is probably the absolute best way to get a ridiculously cheap car rental! The process is simple. Login to your account, and click on 'Go to Ultimate Rewards.' Then on the top click on 'Travel' and then the drop down menu 'Flights, Hotels, and Car Rentals.' The only downside to using them is that you cannot have separate 'pick up' and 'drop off' locations. They have to be the same. But if that is not an issue, check out their prices. You can even use some of your ultimate rewards points to either bring the cost significantly down, or pay for the whole car rental all together!
Costco Car Rental – There are a few caveats with this. The biggest being that you have to have a Costco membership! Costco allows you to get REALLY good savings at times for cars. The nice thing about their service is they are super flexible! My favorite perk is that you can book a separate 'pick up' and 'drop off' location. This allows you greater flexibility on trips. You can pick up and drop off at separate locations. Check them out and their prices.
BJ's Car Rental – Works basically the same as Costco. You have to be a BJ's member as well.
AAA Car Rental – Very similar service as Costco and BJ's. You have to be a AAA member as well. Check out their rates and see how they compare. Generally they are not quite as cheap as some of the other options.
Best Tips & Tricks 
Avoid paying for a full tank up front when getting the car – This is an absolute scam. Not only do they generally charge you a lot more per gallon up front, but unless you leave the car on empty it is a waste of money. Most airports are extremely convenient to several gas stations that you can easily fuel up before returning the car. In some instances, they add all kinds of hidden fees and taxes on top of the fuel as well.
Avoid the insurance! This is the biggest money maker for rental car companies. They will push and push for you to get insurance, and even make you fear not getting it. A lot of credit card companies provide primary protection when traveling. If that does not work, your at home car insurance company will more then likely cover you as well. Call your credit cards and your insurance company to find out for sure!
Book a compact car – Unless you absolutely need a larger car, I would book a compact car. It will save you a lot ofmoney. Plus, most car rental agencies get very few compact cars so they will automatically upgrade you to a mid-sized car. Sometimes they will even give you 2 upgrades and give you a full-sized or an SUV which has happened to me a few times! The key is to ASK. If you get the right person, a lot of times they will give you the upgrade.
Use these tips to get the absolute best deals on car rentals and avoiding all the hidden fees! These are my favorite ways to find the best cheap car rentals. What are yours? Post in the comments below!