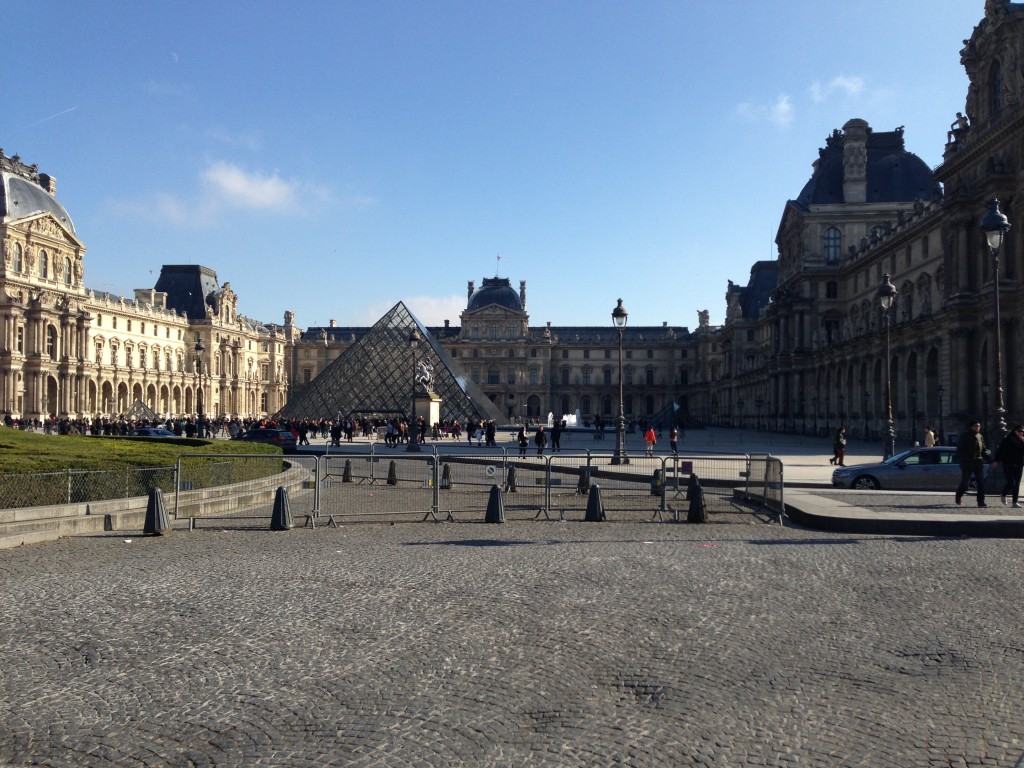 Travel deals for bad credit individuals can be hard to find.
Although my blog is designed to help ANYONE travel the world for practically pennies, a lot of the tips and suggestions are designed for individuals with good credit. 
Many of the absolute best travel perks are centered on taking out amazing rewards credit cards, or accumulating rewards points on your travel credit cards.
But the question looms, what if you don't have good credit? Or what if you don't have an established credit history yet? Are you completely out of luck, or is there other awesome ways to travel frugally?
Yes there is! There absolutely is. Lets talk about some of those ways. Finding travel deals for bad credit individuals takes a little more work. Here are some of the options:
Debit and Checking Account Rewards Programs
While this is not quite as popular or as big as credit card rewards programs, many banking institutions have programs that allow you to accrue rewards points for using a debit or checking account. For some of the different banks that use programs like this, take a look at this informative post on NerdWallet.
These types of accounts allow you strictly use money you already have in your checking account to accrue points for every dollar you spend on your debit card. This gives you the perks of owning a credit card without worrying about the risks of racking up too much credit card debt.
Credit Cards for Individuals with Poor to Fair Credit
If you are looking to build up your credit score so that you can eventually apply for some of the more lucrative credit card rewards cards out there, I would first recommend starting with a card that allows you to get approved for only having adequate credit. (Generally 600-650 credit score)
Some awesome starter rewards cards out there are Capital One Cash Rewards and the Chase Freedom. The Chase Freedom was the first rewards credit card I ever got, and that allowed me to start building a reputation with Chase that eventually enabled me to start getting some of their more generous card offers.
Cards such as the Capital One Cash Rewards and the Chase Freedom allow you to get cash back on all your purchases. While they might not have all the bells and the whistles, they are both extremely easy and simple to use. They also allow you to get use to the whole rewards premise.
Accumulate Points the Old Fashioned Way
What I mean by the old fashioned way is simply accumulate points by either staying with a particular hotel, or flying with a particular airline regularly. This not only allows you to build your rewards balances, it also could possibly give you other loyalty perks for staying or flying with a particular chain.
This method is certainly not the fastest way of accruing points, especially if you don't travel often, but it certainly can work. Think outside the box as well with this method, and realize your points can build up faster then you think!
Just to give you an example, someone I know use to go away for business conventions multiple times a year and what she would do is stay at different Marriotts in every city we went to. But rather then just book 1 room for herself, she would book all the rooms for all her business partners as well and put them under her Marriott Rewards Membership Number. Then when her business partners checked into hotel, all they had to do is simply put their credit cards on file so she would not get charged for the rooms or incidentals. She use to get so many free stays with Marriott because of all the points she had.
So remember, think outside the box!
Take Advantage of Shopping Portals
If your not familiar with shopping portals, all they are is a method of shopping online and either getting cash back or rewards points for all your shopping. The best part about it is pretty much ANY shopping you ever need to do, or ANY store you need to shop at can be found.
My favorite site for monitoring the best current portal is Cashback Monitor. All you do is simply type in what you are looking for, or what store you are looking for. Then it shows you what current portal is giving the most amount of points per dollar or the most amount of cash back for your purchase. Then you simply sign up for an account, and follow the instructions!
The best part about this is you can sometimes get up to 20% cash back or 30 to 40 rewards points per dollar for purchases you would already be making!
If it sounds complicated, it isn't, TRUST ME!
These are just a few of the awesome perks that you should definitely taking advantage of if your credit is not quite to the level you want it at. What other travel perks can be had even if you don't have great credit? Please post in the comments below!