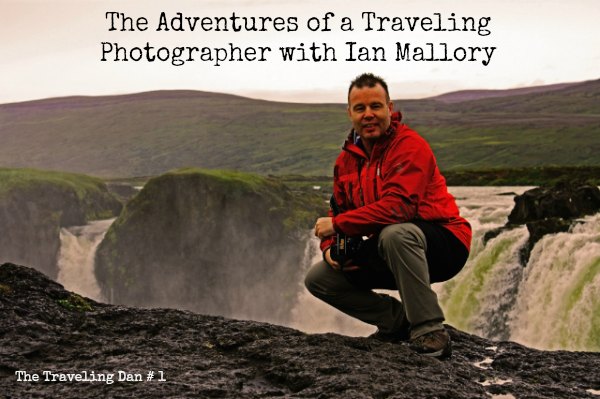 After meeting Ian Mallory through his twitter page, and then later going to his website Mallory on Travel and being impressed with his site, his story, and photos, I decided to reach out and get him on the show.
Ian is a lovely brit who you will LOVE hearing from to share his perspective.
I loved hearing about his story, and how he developed a lot of travel at such a young age. He really has an outstanding story, and I think you will enjoy it immensely.
On this episode you will hear:
How Ian's early childhood led to his desire to travel, specifically adventure travel
Ian shares his insights on photography, and gives helpful tips that can help ANYONE to be a better photographer
Some of the best places and ways to catch an awesome photo before its too late
One of his favorite repeat travel location that might be off the beaten path for you
Links mentioned in this podcast:
Review our podcast! 
We want to be one of the highest rated travel podcasts around. To help us do that, simply:
Go here
Leave a review by clicking the tab 'Ratings and Reviews' at the top
Leave us a 5 star review 🙂