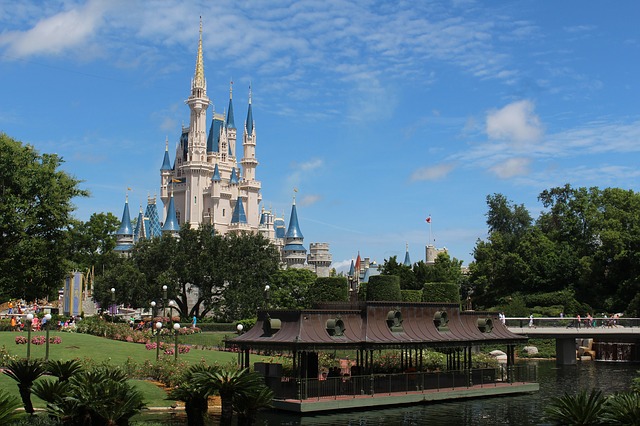 As I wrote in my about page, Disney World is something my wife Stephanie and I know a TON about. We've been annual visitors our entire lives, and we are quite fond of "the most magical place on earth." 
Countless pages have been written about Disney World Planning, and just Disney in general. But I want to focus on something that is more appropriate for the average person planning a trip. I want to focus on the many multitudes of ways to save on a disney vacation for you and your family. 
For now, I am focusing on Disney World since this is where most of my expertise is. Although being a frequent visitor of Disneyland, to be completely honest with you I don't quite know it as well as Disney World in Florida.
Why Listen to Me?
As I mentioned above, there is resource after resource, book after book about Disney World. Many of them are excellent, excellent reads. But the overwhelming majority of them subject you to the assumption that Disney World is just an expensive place, and you will have to shell out a TON of money to visit. And while that can very well be true, it doesn't have to be.
I want to be able to teach ANYONE with ANY budget how to visit Disney World frugally. I want to show you all the tricks and tips I have personally used to save thousands on trips to "The World."
Each section of this guide is going to focus on a different portion of the trip. The categories being:
How to Get Park Passes at a Much Cheaper Cost then Going Direct through Disney
Ways to Save BIG on Food Costs
Many people do not realize these possibilities exist, and just book a direct package through Disney. They think this is the only way to enjoy all the perks that Disney offer. But the truth is, with just a little bit of work, you can get the same exact package at a fraction of the cost!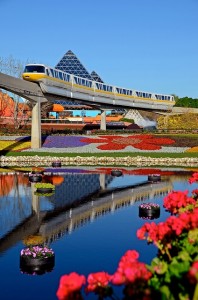 I am confident after you read all my tips and tricks to frugally get to Disney World, you will be able to relax knowing that you will not need to blow through your entire savings account to take your family to Disney World this year! You will be like a confident monkey swinging through the vines and branches of Disney World like a seasoned pro.
And remember….. If you have ANY questions and I mean ANY I am always here to help and answer your questions! Just go to the contact page, and I will get back to you.
In the comments section below, don't hesitate to post some awesome ideas you have for saving money at Disney!